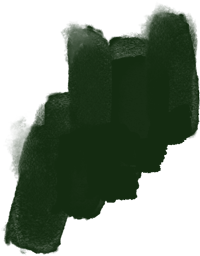 Meat
For over 40 years, we've been the #1 choice for quality meats in this area. Our selection of ready-to-cook seafood, beef, chicken, and pork is second to none. That's why our customers keep coming back.
Mama´s Kitchen
We're famous for our large selection of delicious dishes, always prepared with fresh ingredients. Our distinctive homemade family recipes offer an authentic experience in Mexican cuisine. That's why our customers can't get enough.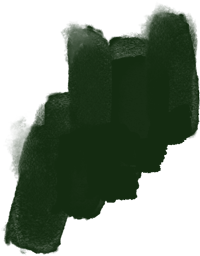 Produce
Our stores are filled with a wide variety of delectable fruits and vegetables. Always fresh, you can expect nothing but the best.
Grocery
We pride ourselves on our grocery department, where you will always find numerous discounts on the products you buy the most. We have an extensive selection of products, where you can always find the finest brands for the lowest prices.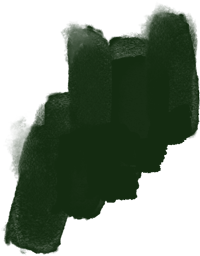 Cake, craft, and decoration
If you're looking for pastry or cake decorations, you'll love our newly remodeled baking department, where you'll find everything for your baking needs.
Also we have edible images printed, These can decor products such as cookies, cakes or pastries. We also will offer very soon, free pastry and cake decoration classes where you can learn a complete assortment of baking tips and techniques.
Bakery
Just taste our bakery and you'll be hooked for life!